Cosmetic Brush Set
About Highwoo
HIGHWOO Beauty
The smart choice for personal care and beauty products
Ningbo Highwoo Beauty Products CO., LTD. Is a professional company supplying a wide range of high quality beauty and personal care products including Cosmetic accessories, Personal care accessories, Hair care accessories, Bath tools, Nail decoration, etc. .
Our experienced R&D team is focused on the latest industry trends and develops innovative products to provide our customers with global solutions to match their requirements. Throughout the entire business development process our knowledgeable production, quality control and customer service teams ensure that the highest industry standards are maintained in order to guarantee customer satisfaction.
Ningbo Highwoo Beauty Products Co. LTD is dedicated to striving for excellence in each step of our business process and we look forward to assisting you with your next product requirement!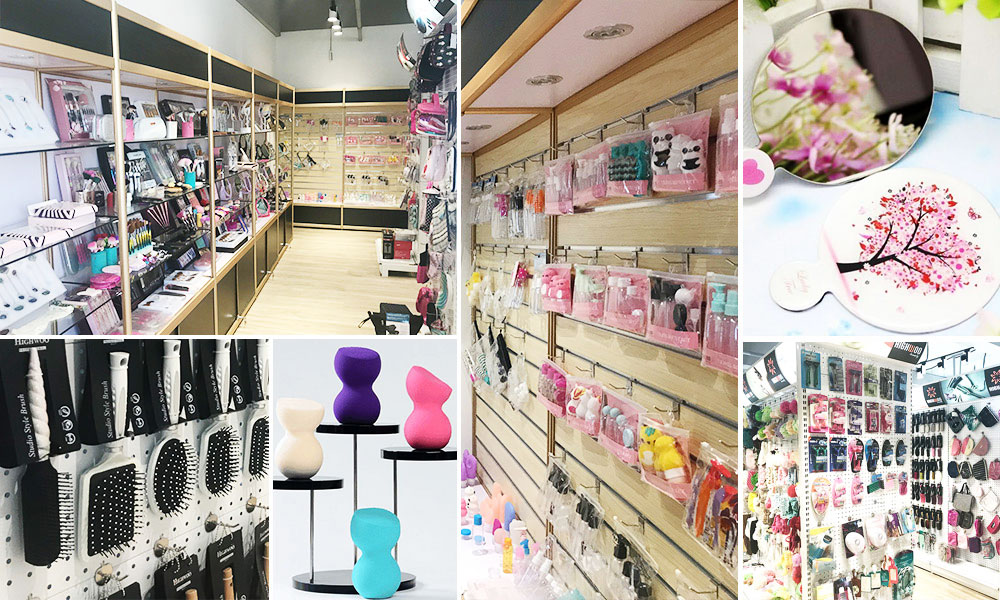 Products Categories
Latest Products